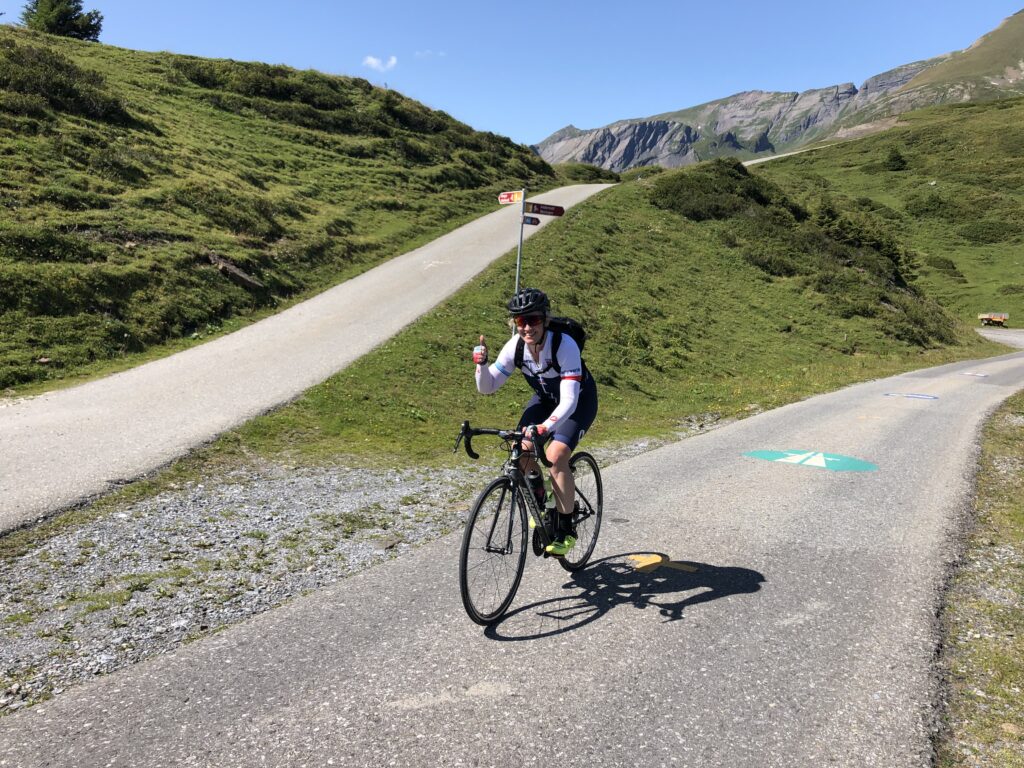 Liz Nelson has been coaching athletes for 30 years. Liz started teaching group fitness classes while studying for her pharmacy degree. As a graduate pharmacist, she felt that regular exercise and sport helped her perform at her best and she was inspired by the positive impact that exercise had on her participants.
However, Liz was concerned that exercise was not routinely recommended for many of the chronic conditions her patients presented with. With the idea of focusing on preventative health, Liz undertook a degree in exercise science, majoring in exercise physiology and management.
Driven by her love of exercise science, Liz has devoted her career to sharing her knowledge with a range of clients to make their lives better. Liz's breadth of experience in exercise science has seen her manage corporate programs, advise on exercise for workplace health and safety, design and deliver pilot programs for seniors, work in research (University of Queensland), deliver rehabilitation and strength and conditioning programs and coach masters endurance athletes, who generally juggle family, work, and their sport. With this unique skill set, Liz has helped her clients achieve extraordinary goals.
When Liz's children were old enough to allow her to return to early morning training (sound familiar?), she started competing in road cycling and has been coaching both hands on (road and track skills) and online since 2015. She has prepared athletes for various endurance events including Ironman, 70.3, Three Peaks, Audax events and road racing.
Liz uses the principles of exercise science to drive her coaching, yet also has a strong commitment to coaching holistically, considering lifestyle factors such as work, sleep and family commitments. She will continually adjust and refine training programs as necessary to ensure athletes are getting the best results for the time they invest into their programs.
Liz considers the athlete-coach relationship as a true partnership and genuinely loves to see athletes enjoying their training, while also hitting their performance goals. She describes this as "watching the magic happen" and it's what gets her out of bed every morning.