Sport Science based coaching for cycling and triathlon.
No spin, evidence based coaching that gets results.
A relationship between coach and athlete based on communication and accountability.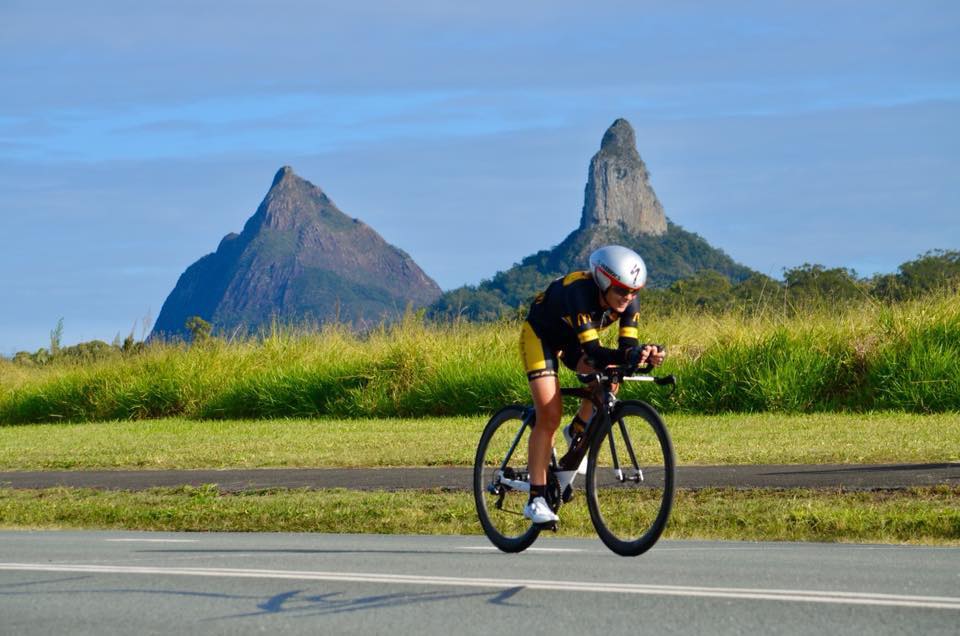 Dr Deborah Latouf has been coaching triathlon and cycling for 25 years throughout her career as a sport scientist in Australia, the UK and South Africa. She specialises in athletes that seek accountability and value personal interaction on a timely basis with no restriction on athlete contact.
Photo credits: Fixd Gear Photography, Veloshotz, Brock MacKinnon